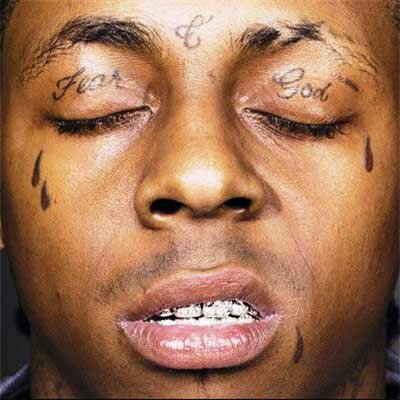 by Albert Vigoleis Thelen TR by Donald O. White
(quotations from review by Iain Bamforth in TLS April 1)

"Small causes can often have large effects. Smaller causes can have even bigger effects, and the very biggest effects frequently have no cause at all. Witness, for example, the world. It was created out of nothing, and that has made it the worst calamity the world has ever seen."

"Happiness is an art mastered by the very few. Genuinely happy people are as rare as Christians who believe in God."

"Christianity, which had developed so gloriously and naturally out of the starvation edema of humankind, has degenerated at the hands of its own unnatural, self-satisfied, conceited scholarly theology."